Expert repairs done fast.
Fast and affordable Tablet, Game Console, and Cell Phone Repair. Your gadgets play a major role in your professional, personal, and school life. When your phone, tablet, or device breaks, you want an expert to handle the repair. That's where we come in. With over a decade of experience in the electronics repair industry, RepairLogix can get the job done quickly and effectively.
Trusted source for iphone repair

Free Diagnostics

We offer the best prices

Quick/Convenient repair process

180-day Warranty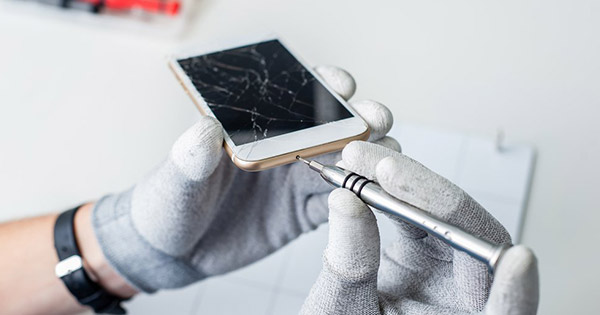 From cracked iPhone screens to faulty Galaxy batteries our technicians are able to fix almost any problem with your cell phone.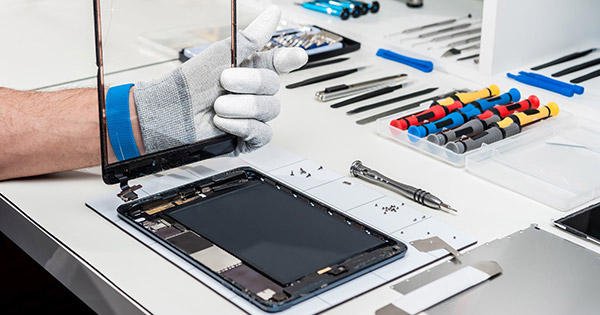 Got a broken screen or a faulty headphone jack? Whatever your problem we can help, most jobs take less than an hour to complete!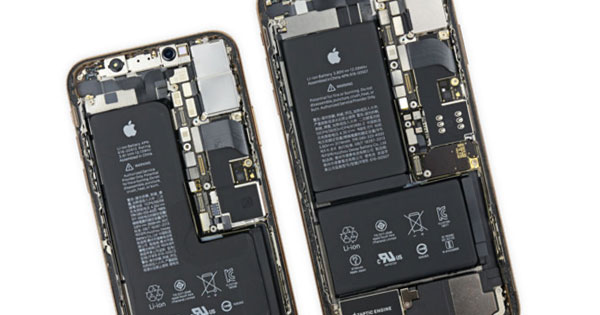 Get your device back to full performance with a new battery.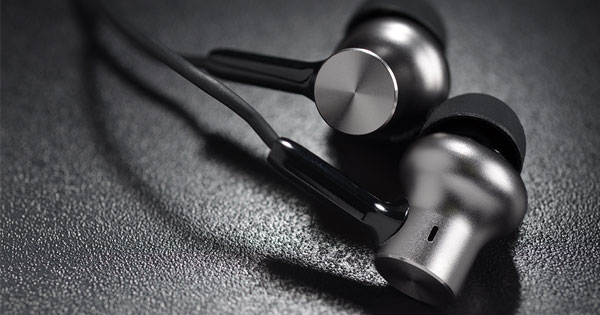 Need a new charger? Want to stylize your device? We carry a large inventory of accessories to help keep your device protected.
Services at your convenience
We can assure you that we have seen it all! From smartphones that have been run over by a car, to tablets that have taken a dive in a pool, we are prepared to face anything that comes our way.
Every Repair Logix technician goes through an intensive training process, and we maintain an environment of constant learning, so no device is too new and no technology is too complicated.